FROM THE VICE-CHANCELLOR'S DESK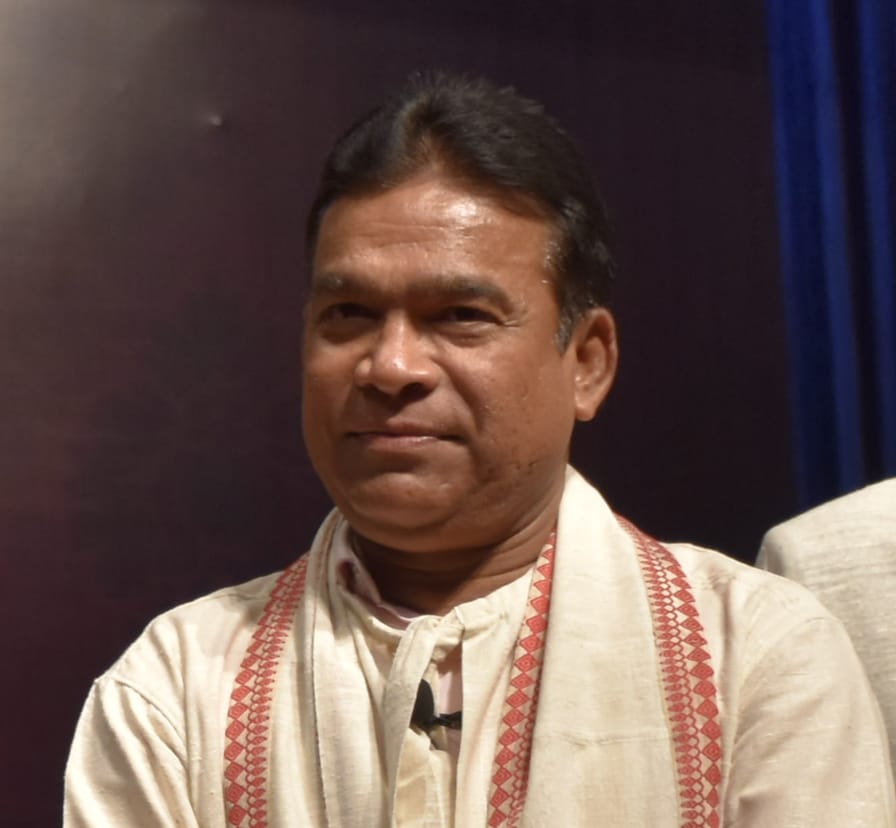 I am very glad to welcome you all to the Mahapurusha Srimanta Sankaradeva Viswavidyalaya, Nagaon, which has been named after the great saint, a champion of spirituality, humanism and brotherhood.

The Mahapurusha Srimanta Sankaradeva Viswavidyalaya, besides organising studies and research in the works of the great saint, propagating his ideals to nook and corner of the globe shall strive to equip students to know thyself, face challenges in their lives, and connect to the world around them.

Education planned in this University shall be holistic while being utilitarian. This, we believe, shall aid students in cultivating wisdom and generating happiness for all. My fervent wish is for you all to become universal citizens, an idea which the great saint and cultural exponent advocated all his life.


Hitesh Deka, Ph.D.
Vice-Chancellor
MSSV, Nagaon, Assam